Created by a Russian serf named Pytor Smirnov, the world's best-selling vodka has been sold since 1864. In 1886, Smirnov penned an exclusive contract to supply vodka to the Tsar of Russia. Today, Smirnoff comes in nearly 40 flavors and is sold in 130 countries.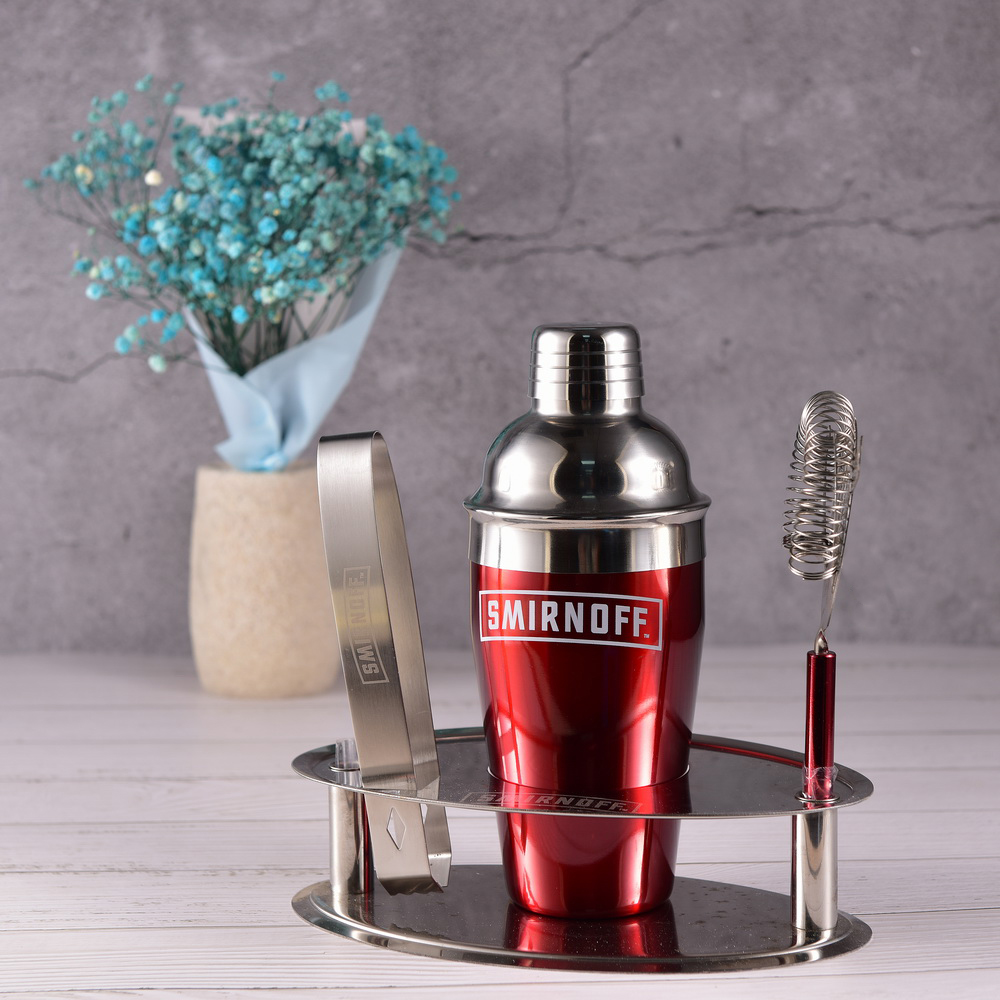 Plan:
• Understanding what kind of products customer needs to achieve.
• The background of Smirnoff was investigated to find out the related products Smirnoff is making in recent years.
• Market research and product development are carried out according to what we looking for.
• According to the chosen products, the final determination of marketing, festivals, colors, budgets and other aspects is made.
• Provide customers with samples and packaging.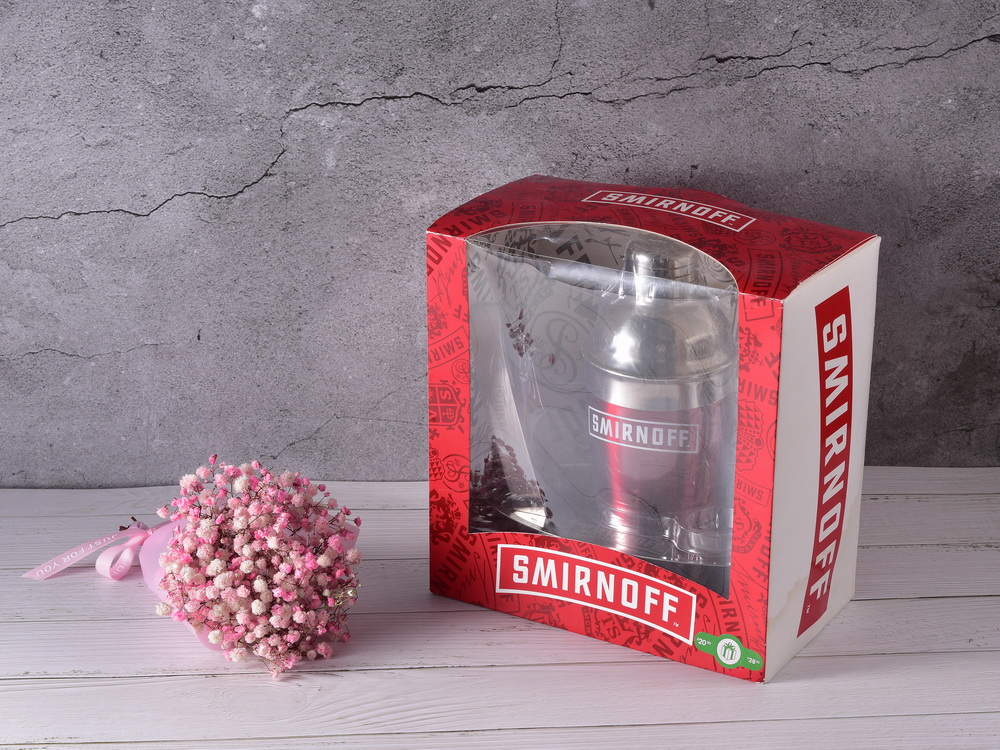 Result:
• Provide competitive products and prices.
• Because it is the direct operation of the factory, the operation of the middleman is omitted and the customer's expenses are obviously saved.
• For customers to enhance brand awareness and reputation, strengthen brand promotion efforts.
• Return visit 90 days after product sales, no complaints and quality problems.