WING SHUNG INDUSTRIAL CO.,LTD. is a Professional Manufacturer and Big Seller in China.
We offer bespoke merchandise to retailers and buyers around the world.
This is one of our kitchen showrooms.
We have a wide range of models and types of kitchenware here. Pizza cutters, spatulas, spoons, etc.
View More Kitchenware>>

We try to integrate our kitchenware samples more into the environment, so we have integrated our showroom with the kitchen.
Judging by the results, it was a success.
Our many cookers suit many scenarios and this is a Contemporary Style Kitchenware Showroom.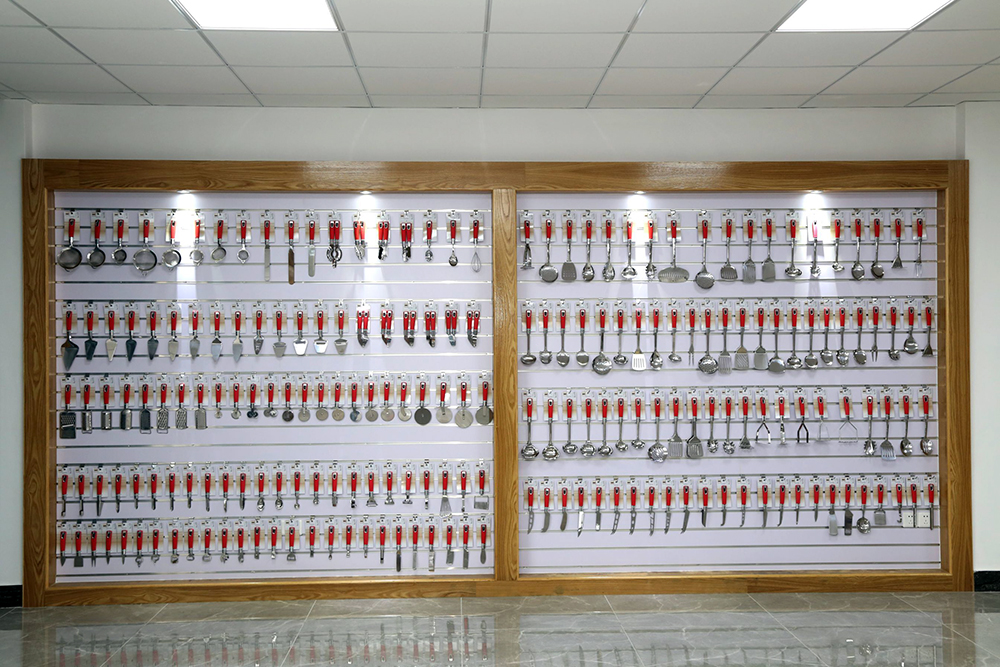 We have stainless steel products, silicone products, wooden products, etc.
But the most popular item in this showroom is the stainless steel kitchenware.
The majority of these items are customised for our buyers.
Making our kitchenware more suitable for local needs.
Contact us>>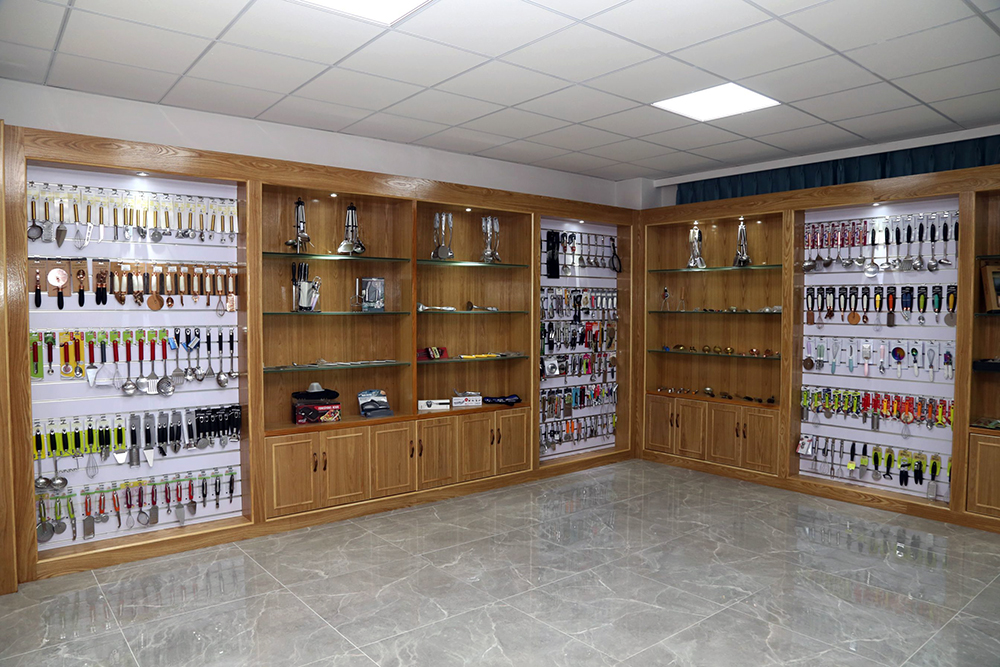 We are committed to your success.