Cocktatil shaker is to be designed for different type and structure.By using the cocktail shaker to make a cup of perfect cocktail. What is the
cocktail shaker
? Share the designing and cocktail shaker type with you in this article.
The cocktail shaker is a kind of basic tool of producing different delicilous alcohol.Cocktail shaker is a poduct of being used to make a kind of special alcohol product.It is to be designed for different type and to be used in different places.
It mainly to be divided into two type: Standard shaker and Boston shaker.Every type has different specific which they are suitable for different capacity.There are so many different types of cocktail shakers.All of them can be grouped under 3 general types:
1. The cobber shaker: The cobber shaker also called 3-piece cocktail shaker.Including three parts: Bottom,Taper and Cap.It can be classified into big or small type depending on the capacity of the cobber shaker.It mainly to be used when making one cup or two cups of cocktail.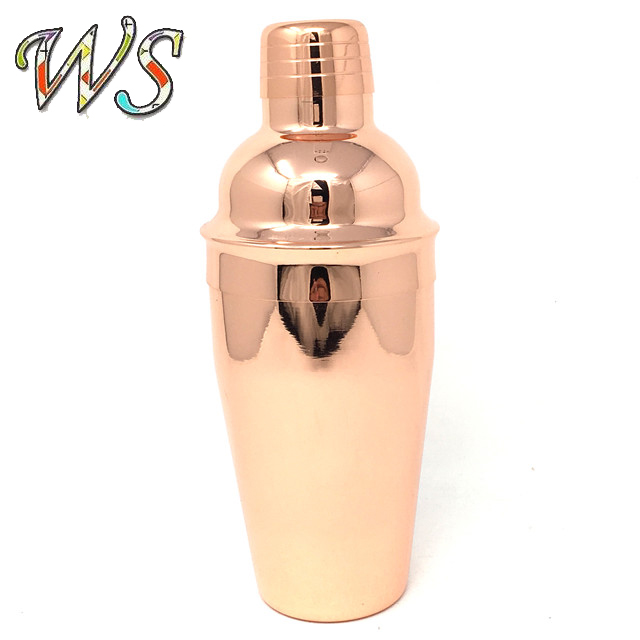 2.
French sharke
: This type cocktail shaker is the same as the cobber shaker.Just a little difference that the structure of the outline shape.
3.Boston shaker: The Boston shaker is to be composed by steel and glass.When using Boston shaker it needs to match with the strainers to use together.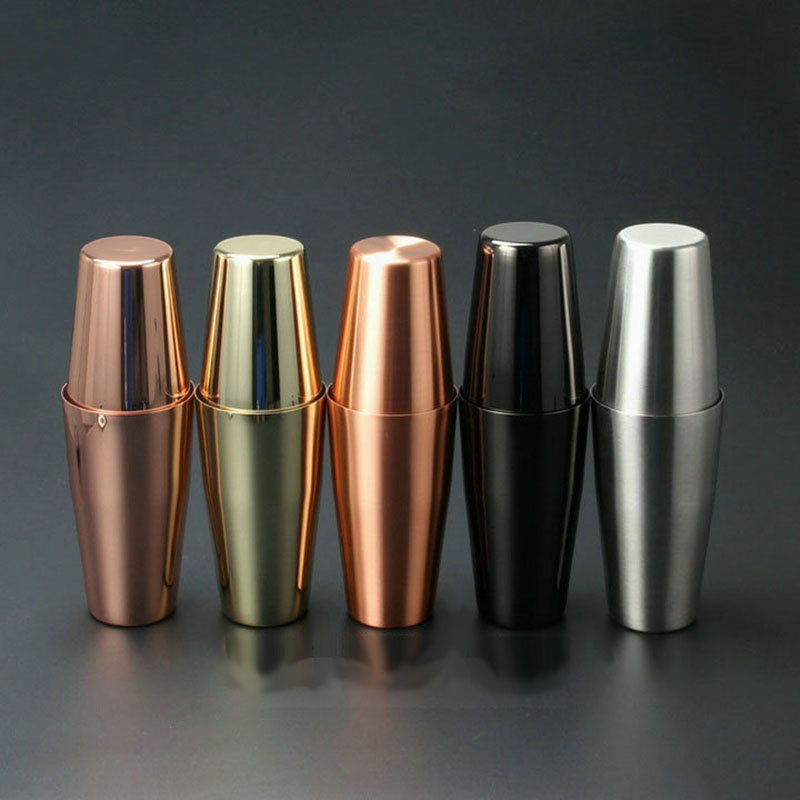 Besides these type main and hot cocktail shaker,we also have other types cocktails shaker.For example,Europe style,Japanese style,cylindrical style and recipe and so on a series cocktail shaker to be designed and used.