About Us
Wing Shung specializes in developing, producing and exporting high-quality stainless-steel products such as Barware and Kitchenware. Built up in 2007, our office is located in Shanghai and our factory covers an area of 13,000 square meters in Guang Dong Province.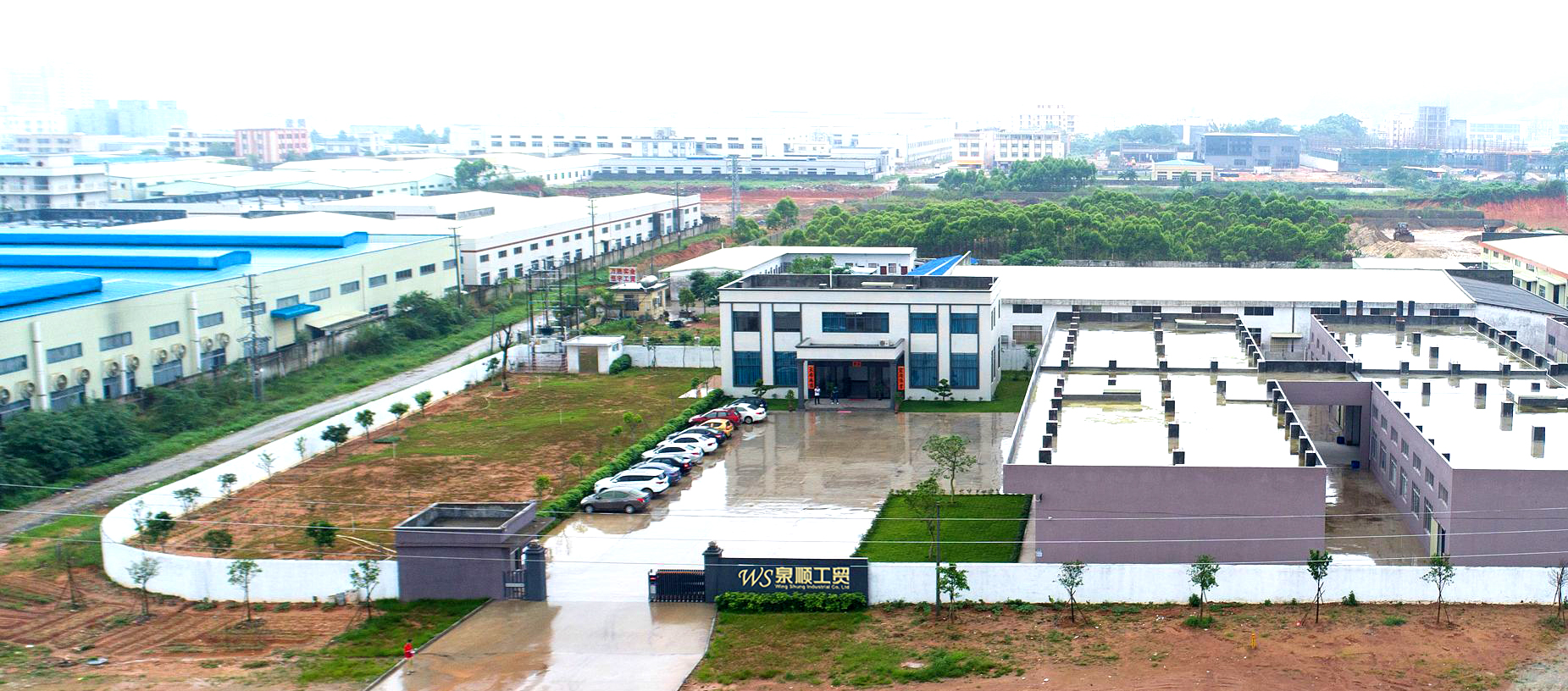 Equipped with advanced and cost-efficient machineries, including equipments for metal processing, welding, polishing, paint spraying and silk printing in our factory, we can quickly develop a design and make the molds in-house, resulting in shorter turnaround time for manufacturing.

We help you to keep ahead of market trends with our new offerings, and we can develop your OEM/ODM projects. Our workforce including more than 100 skilled workers help to handle our process.

Our sales teams in Shanghai have experience in dealing with international buyers and giving our clients high-value services for their benefits. We work according to the principle of "We Are Committed to Your Success". We believe that customers' feelings are the first, and all of our clients are "treated with the utmost respect and the highest priority"!