Welcome To Visit Us At Canton Fair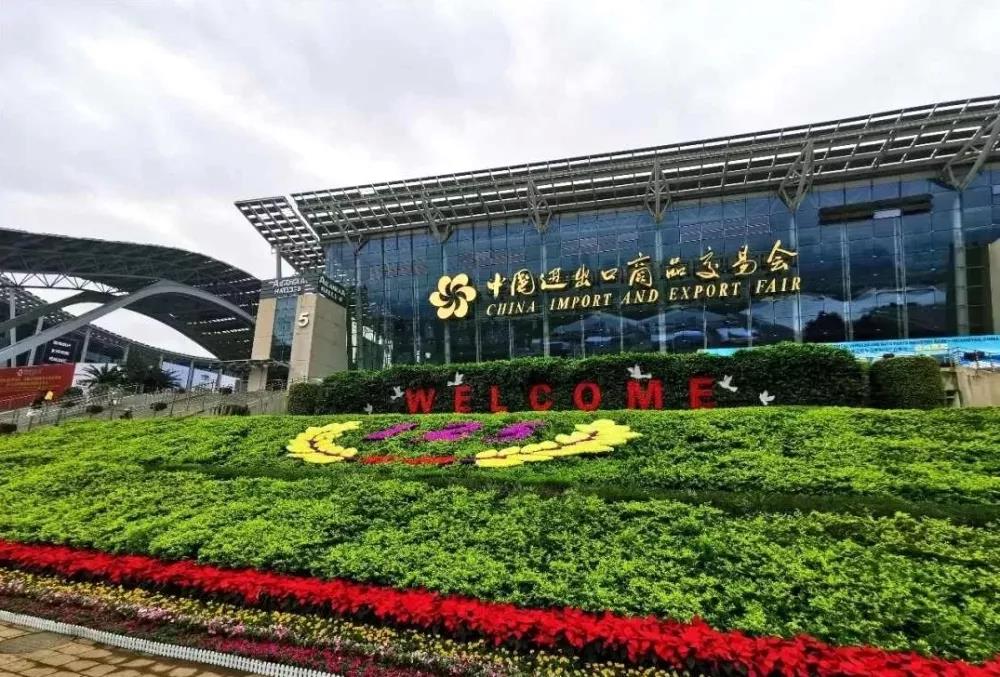 The Ministry of Commerce of PRC has decided that the 127th Canton Fair is to be held online from June 15 to 24, 2020. As Canton Fair's organizer, China Foreign Trade Centre, ensures that various preparations are well underway in line with the arrangements of the Ministry. The sponsor will improve the technological application and supporting services to enhance the online experience of all enterprises and traders.
There are so many newly designed products of ours! During June 15 to 24, 2020, we will show our products online and expect to interact with you! Our booth number is 11.1C32, we are looking forward to see you there!